on Sun May 07, 2017 10:44 pm
History:It all starts from 14th Eastern Fairuz Famouz with Alif, Fabi, Michel, Nolan, Zack, Agan, Godlay, Hans, Ahmad, Fadilah, Lisa. Departing from Palomino Creek to the East Los Angeles area for a closed-door meeting. In East Los Angeles All the gangs are present to see the Leader and leader of the Jefferson Goon Squad alley named Kei Sazowski to make a speech. In the middle of Kei's speech suddenly shot by Martin is one of the gang members named [OG] YoungBlood. When Kei died. The police suddenly blocked the meeting area, each person finally escaped to save themselves. Alif reigns All 14th Eastern Fairuz Famouz members leave first, As the gang goes Alif sees Kei up close to end his curiosity whether Kei really dies. But at the same time Martin shouted Alif is the Kei killer in front of the members of WestSide Pinoy Bloods. Alif was eventually hit by WestSide Pinoy Bloods Member who made himself killed.
The rest of 14th Eastern Fairuz Famouz managed to escape to the Rodeo region. Knowing Alif has been lost Fabi automatically became the head of the gang because previously Alif was chosen as Vice chairman of the gang, but Michel disagreed and opposed Fabi became Chairman, but Michel finally advised his colleagues to keep moving and united.
 WestSide Pinoy Bloods who have Radio Channels spread the word to the allies of WestSide Pinoy Bloods ally to hunt 14th Fairuz Famouz. After the news spread throughout the gang in the city of Los Angeles is really looking for the existence of 14th Fairuz Famouz. On the 14th Fairuz Famouz ride to Market Station, The 14th Fairuz Famouz was pursued by Diablos Royale but 14th Fairuz Famouz remained able to escape, until he met a less-than-perfect Gang called Los Vargoz and managed to kidnap a female member named Lisa.
In the Market, 14th Eastern Fairuz Famouz is confused as to why the Station becomes Lonely, suddenly 14th Fairuz Famouz knows that Station deserted because of the Police looking for the gang members, 14th Eastern Fairuz Famouz finally separated into 2 parts: Fabi, Michel, Nolan, Hans Went to the street Market, while Ahmad, Godlay, Agan, Fadilah and Lisa went towards Pershing Square stops, but on the way to Pershing Square, to save LIsa from Police, Godlay was killed by police to Railway. Agan, Ahmad and Fadilah managed to escape to Pershing Square, but Michel, Fabi, Nolan, Hans had to face the gang of 12th royal Avenue. 14th Eastern Fairuz Famouz continues to be pursued until there is a fierce battle between Royal and Fairuz Famouz in Glen Park Park, Royal Avenue loses and falls, The Fairuz Famouz takes the Royal Avenue baseball bat, but halfway through Pershing Square Michel goes off and tries to hurt a woman Who turned out to be a policeman who was also hunting gang members, Michel finally caught by the police.
In Pershing Square, Agan, Ahmad and Fadilah met a group of women who eventually tempted the Fairuz Famouz, but a group of women. Who finally spoke that Fairuz Famouz was the one who killed Kei. Fairuz Famouz managed to escape from the Tempting Woman and Realize that it has been besieged and gone to look for other Fairuz Famouz Members. On the Pershing Square platform all members of Fairuz Famouz and Lisa meet again and have to face WestSide Pinoy. Fairuz Famouz successfully faced WestSide Pinoy Dan boarded the Train to Las Venturas. And finally they are free of police and other alley pursuits and live in peace
Rank :
Level 1 : The Kid
Level 2 : Danger Teenagers
level 3 : Professinonal Killer
level 4 : Official Gangsta
level 5 : Master
level 6 : Elder
Bandana Colours : Black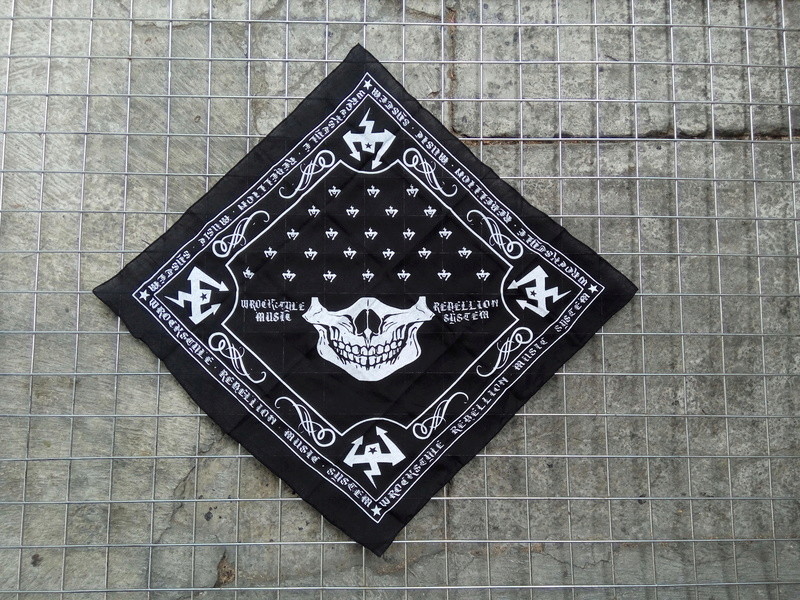 Starting Member: - Alif Fairuz
- Fabi Roberto
- Arief Stewart
Skins:




Vehicle : - Patriot ( Natural Colours)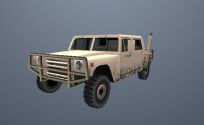 - Camper ( Black Colours)
- Tornado (Black Colours)
Headquarter: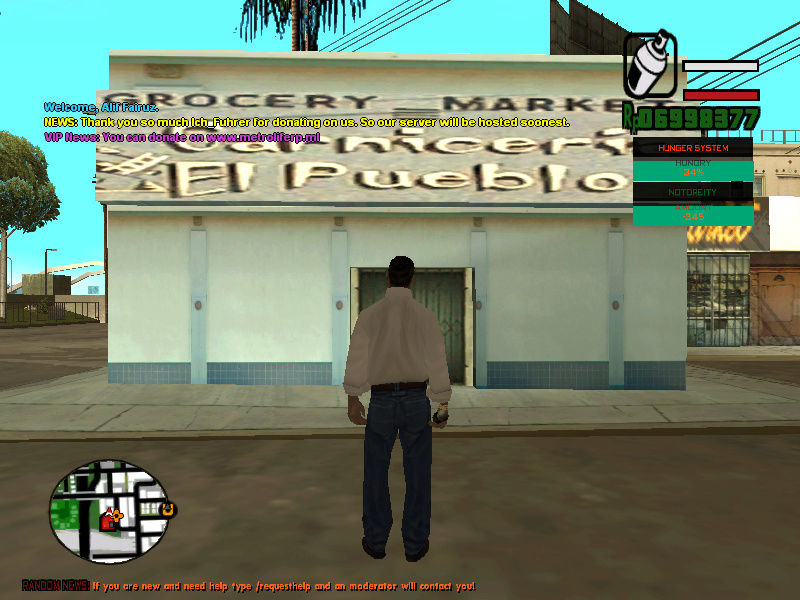 on Mon May 08, 2017 11:56 am
Pending Community Supporter
Changing Bandana to : PINK
Bandana : Black doesn't working on the list of /gangs
on Mon May 08, 2017 12:00 pm
Head of gang management has been decided to accepted this gang application

meet me in game
on Mon May 08, 2017 12:09 pm

Permissions in this forum:
You
cannot
reply to topics in this forum